Retail gold investment
the responsible guide
Building trust through professional principles for providers and guidance for investors on the opportunities that retail gold investment has to offer.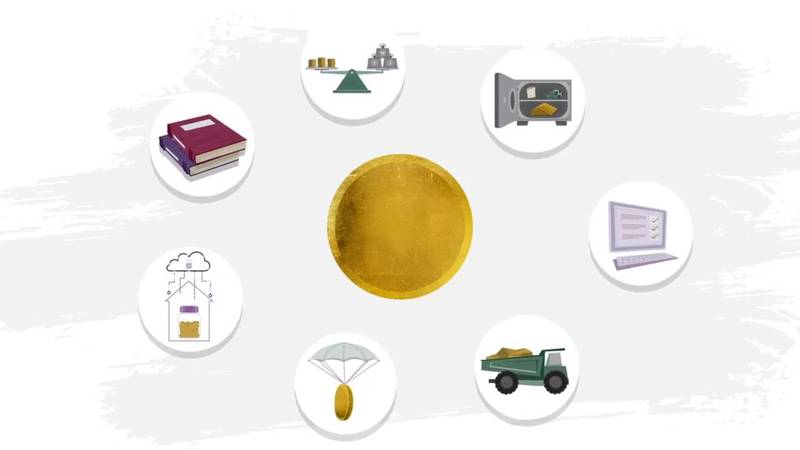 Provider Principles
These principles aim to promote trust and encourage the development of diverse gold investment products while reducing barriers to gold ownership.
Investor Guidance
There are many ways to invest in gold, and the more you know, the better able you are to make the right choice.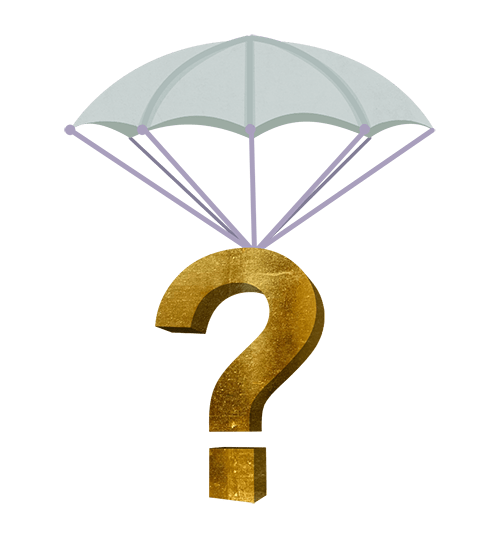 FAQs
Find detailed answers to your questions about retail gold investment.